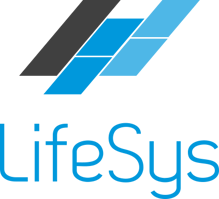 LifeSys RIS PACS is a next-generation PACS solution offered by Lifetrack Medical Systems. It's a truly extensible imaging communication system that enables you to connect and distribute images to your entire practice setup—from the imaging center to the hospital organization, as well as single to multiple sites within one single platform, available anytime, anywhere.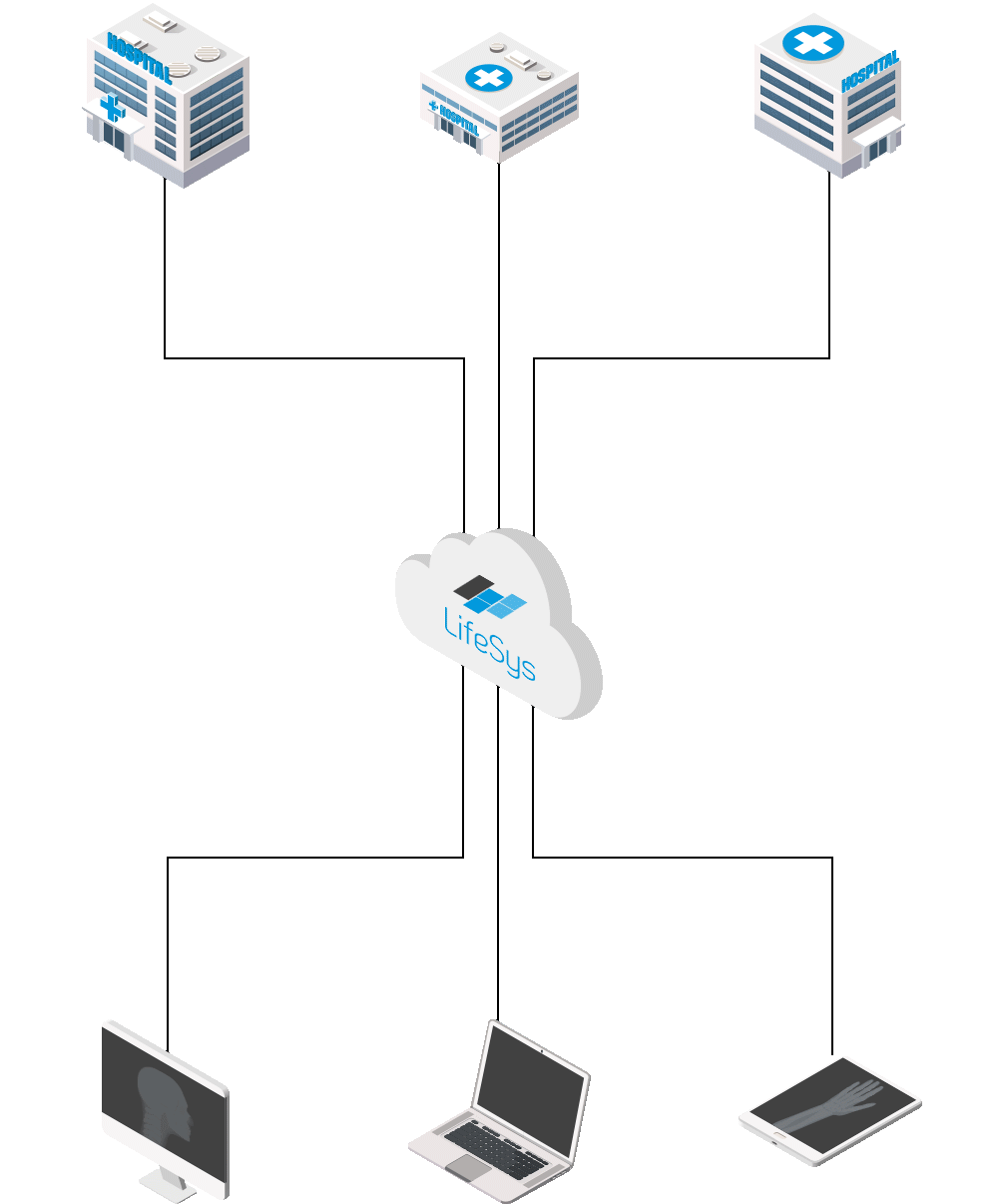 All-in-One Ecosystem
A full suite PACS solution tailored to your individual needs. Custom workflows can be set up directly from the interface to improve efficiency and radiology turnaround time.

Significant Cost Savings
Offers unlimited user access and removes the need for image lifecycle management and additional applications. As a result, Lifesys significantly reduces the cost of heavy IT infrastructures with notably lower IT hardware and administration requirements.

Report Faster
Using LifeSys's patented Advanced Configuration Engine, the software conforms to your workflow while improving efficiency and reliability.

Live Support
Lifetrack Medical Systems provides 24/7 365 Live Service and Support worldwide. New version software is updated automatically upon release with no downtime.
"Lifetrack is revolutionary."
"A very smooth experience

!"

With Lifetrack, it was just a very smooth experience. I'm extremely happy with the service I received, from the training and the setup of the system to the fast and responsive technical support.
"Lifetrack is the partner allowing us to deliver the good quality of care...

"

There are lot people call that you call vendors, but this is a partnership, and Lifetrack is the partner allowing us to deliver the good quality of care that we're providing to our patients.
Our Partners
We work with the most trusted medical imaging companies and healthcare institutions and investors around the world to enable access to critical healthcare services.