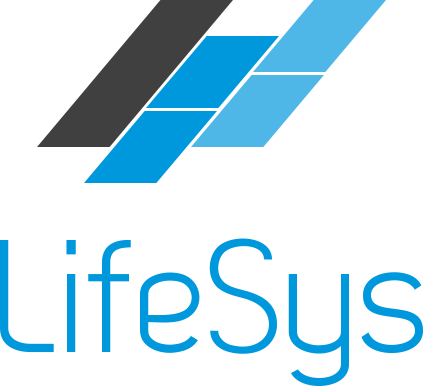 LifeSys supports a broad ecosystem of healthcare systems through our interfaces, from deep learning vendors, modalities, to radiology systems, and marketplaces of preferred radiologists. Our brokerless HL7 RIS interface allows integration with any HIS and EMR solution to synchronize patient information, cases and diagnoses while reducing manual entry and dramatically reducing administrative load.
Using 256-bit AES encryption and data compression, our DICOM gateways allow unsurpassed resource-efficient and reliable forwarding of medical grade images even in low-bandwidth environments without the need for VPN, P2P connections, or heavy IT infrastructure support.
LifeSys RIS PACS is a next-generation radiology solution that allows you to work using your workflow, when and where you need it, while providing significant cost savings.
Using an on-premise, cloud or hybrid deployment model, LifeSys is rapidly set up in days instead of months. With our included remote gateways, you don't even need a VPN to start receiving, transmitting and reviewing the images.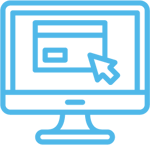 Advanced radiology reporting technology with a point-and-click design for quick, intuitive, accurate, and consistent reporting;
Comprehensive and advanced visualization tools .

Fully-integrated speech recognition in the report writer with wide availability of languages, accents and all character sets.
Fully compatible with all popular voice recognition (Dragon, MModal,
Powerscribe, etc. ).
Works with no training.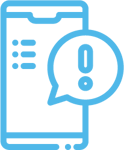 SMS, email, and online notification of cases with fully automated audit trail including timestamps noting access to cases.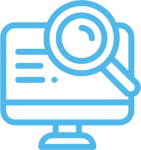 Integrated reference material with a built-in knowledge base per modality per body part.
100% Context-sensitive augments radiologists' diagnostic capabilities and saves time spent doing research and aids in residency training.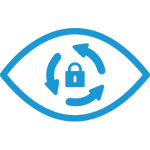 Research grade DICOM anonymization with full synchronization in real
time through hash-table based encryption.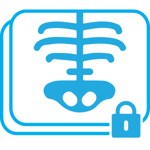 100% HIPAA-compliant encryption and compression of medical images; easy-to-install application removes the need for VPNs, point-to-point connections, or heavy IT infrastructure support, enabling huge cost savings.
3:1 lossless compression for rapid transfer of full-fidelity image datasets.
Distributed radiology to multiple facilities and sites featuring low-cost onsite servers automatically synchronized using our hybrid cloud architecture;
Seamless integration with all Hospital/Clinic Information Systems in the market through HL7 or SQL;
Integration with all device manufacturers through DICOM Modality Worklist for a fully digital workflow that provides customers with ease of mind.
Fully-featured unified worklist brings efficient management of radiology workflow.
Ability to adapt to any and all clinical workflows with our patented "origin-and-clone" permission system for simplicity and streamlining.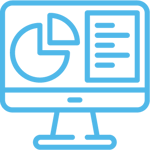 Enterprise-grade, configurable dashboard and reporting, with exportable datasets across all fields captured in the worklist for in-depth analysis and better management visibility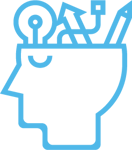 Integrate various emerging deep learning applications with the LifeSys™ platform
Review and verify deep learning findings and images
Active Templates auto-filled by deep learning applications for radiologist's concordance

Zero Footprint Installation
The LifeSys viewer is native to the Google-chrome browser. It requires no installations and no plug-ins at any workstation and may be accessed anywhere with a network connection.

Operating System Agnostic
LifeSys can be accessed from any operating system (Windows, MAC OS, Linux, Android, etc.).

Hybrid Cloud Leveraging
LifeSys RIS/PACS was designed from the ground up to interactively leverage both onsite and Cloud services simultaneously. Providing for effortless and inexpensive backup, distribution of images, reports, and knowledge across the enterprise. With cloud storage, you can rest assured that all your data is safe from on-premise risks like malware, theft, natural disasters etc.

Advanced Architecture
Lifesys is architected to take advantage of current remote access, distributed, server, and cloud technologies. This advanced architectural software reduces expenditures because it minimizes the number and size of the servers needed for deployment. Yet Lifesys is flexible enough to go from a basic single server all the way up to a completely custom multi-tiered application.

Open Integration
LifeSys open integration technology allows for seamless third-party deployments of EMR, AI, and Voice Recognition systems.

Single Database
LifeSys single database RIS/PACS solution benefits that include: increased productivity, reduced training, less data sync issue, while keeping your data secure, clean, and streamlined.

RadNav Technology
US Patent #9,223,482
The Active Templates is an advanced radiology reporting technology. It has the benefits of legacy "canned report templates", combined with a drag-and-drop tool functionality, and 100% context-sensitive decision support access.

Managing Permissions
US Patent #9,705,931
Advanced Configuration Engine is a standard feature of Lifesys RIS PACS. Permissions can now be managed effectively, quickly, and efficiently at a fine-grained level. The result is effortless adaptability to any radiology workflow, with significant improvement in security management of patient information.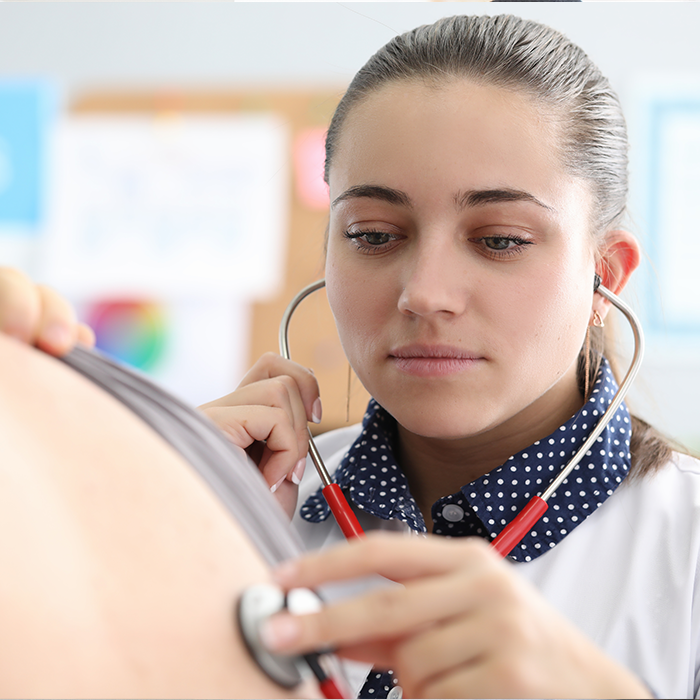 Referring Physician Portal
Connect the last critical steps of your radiology workflow with LifeSys' Referring Physician Portal. Allow your referring physicians secure, real-time access to diagnostic-grade images and reports, with the ability to compare patient studies side-by side with existing prior studies.
The Referring Physician Portal is an easy to use, zero-footprint, web-based platform allowing an unlimited number of concurrent users. It's equipped with a clinical viewer with image manipulation tool and allows users to schedule an exam, create CD files, customize and download worklists, customize case auto-notification alerts, and many more.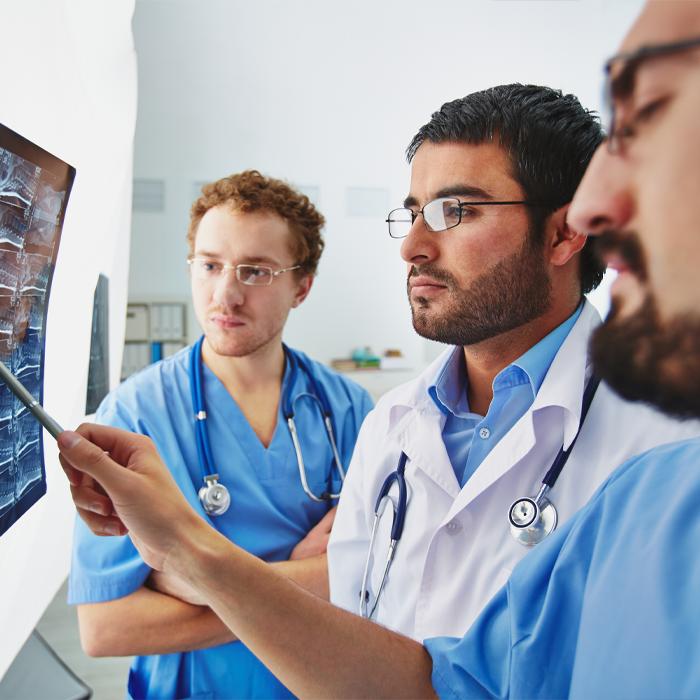 Radiology residency programs are typically done in-person, but COVID-19 has made it imperative to move education online. LifeSys Education is the only solution that is both simple and cost-effective to conduct remote radiology residency training.
LifeSys Education overcomes the physical limitations of a traditional onsite radiology residency program by switching key aspects of learning online, without needing to invest heavily in hardware or infrastructure. The platform allows students to view full DICOM images remotely and practice writing reports, under the complete guidance and supervision of trainers, aided by a built-in decision support system specifically designed to improve diagnostic reporting competency.
Drop us a line, and we'll help you grow your business and reduce your operations costs.